ORGANIC BOTANICAL SKINCARE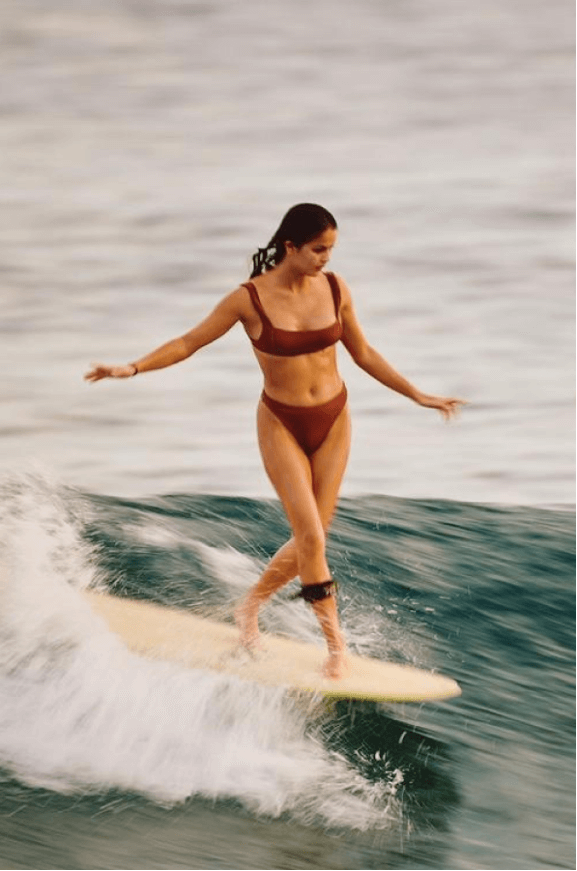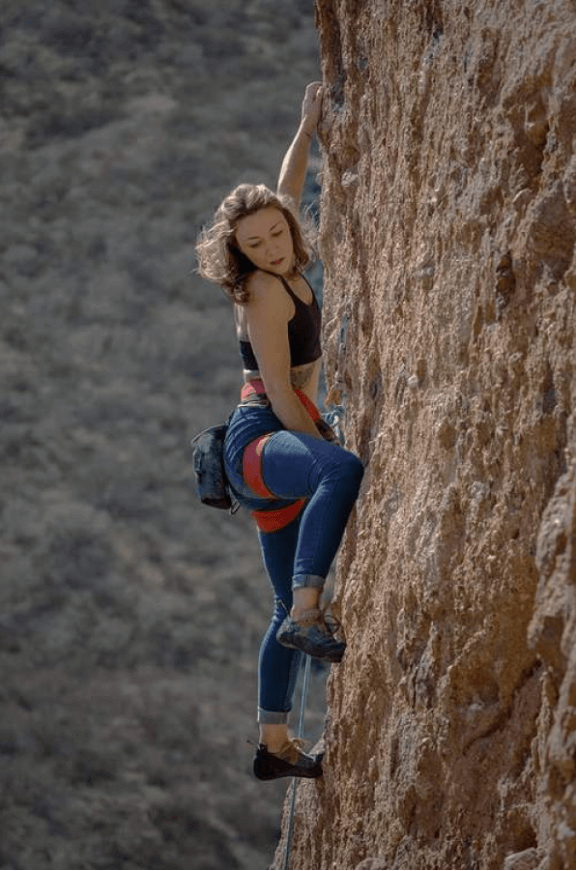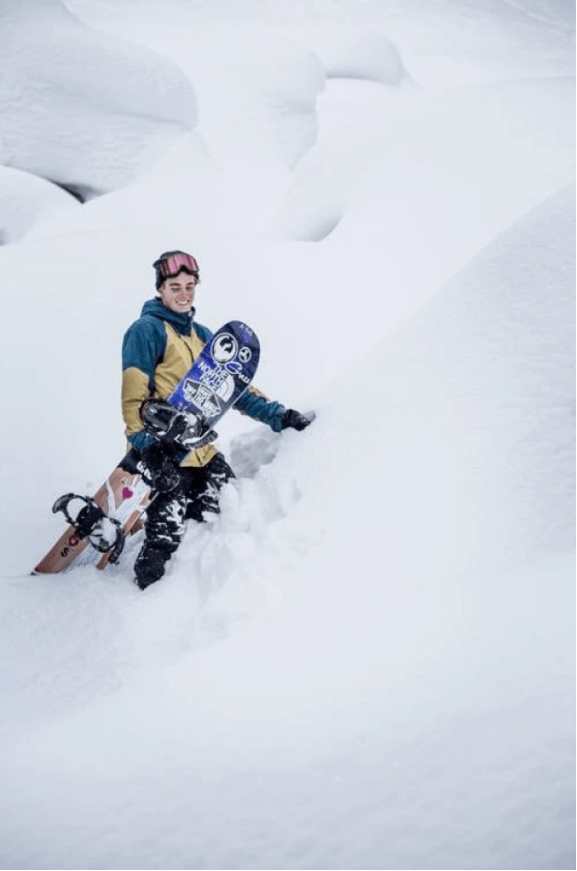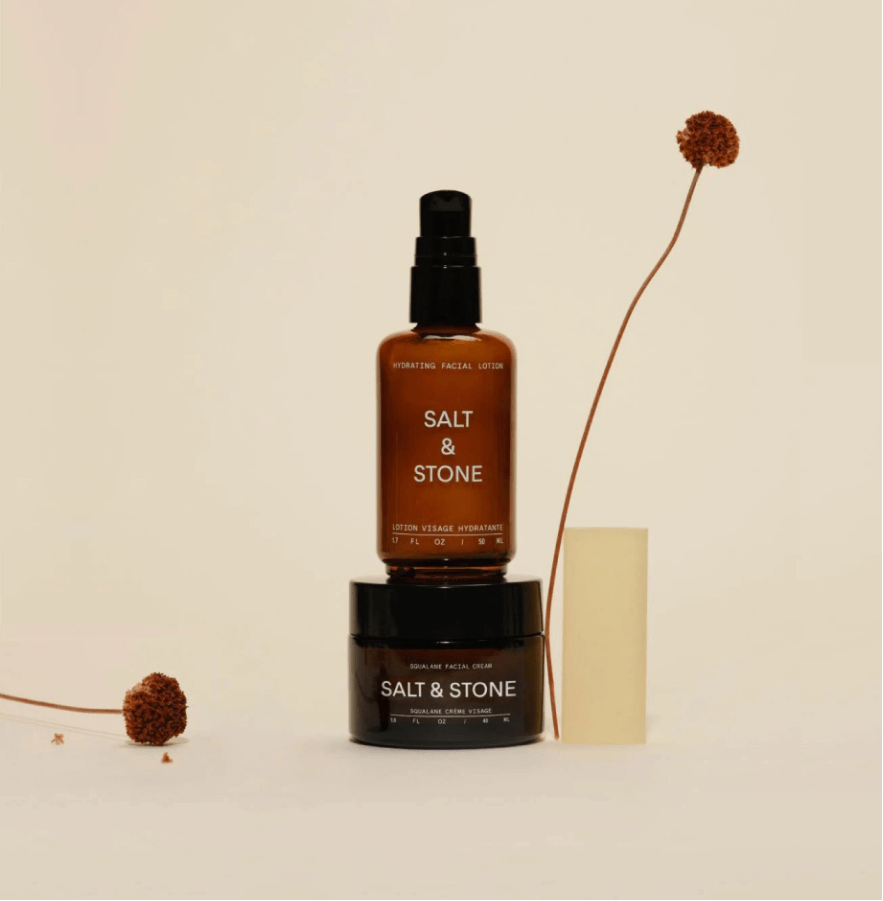 Our products are manufactured by renewable solar and hydroelectric energy. All of our packaging is recyclable and made from post consumer recycled materials.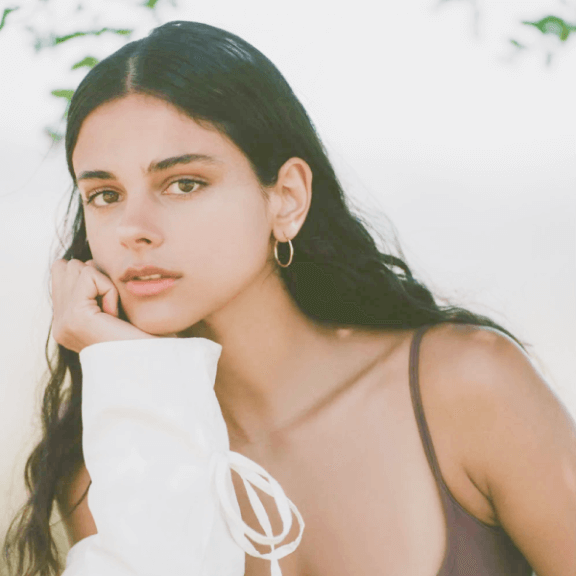 LATEST RELEASE LIGHTWEIGHT SHEER DAILY SUNSCREEN SPF 40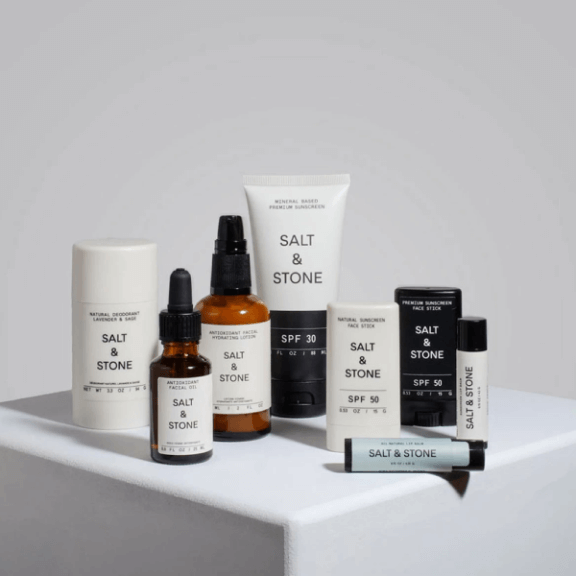 INTRODUCING-HIGH PERFORMANCE BOTANICAL SKINCARE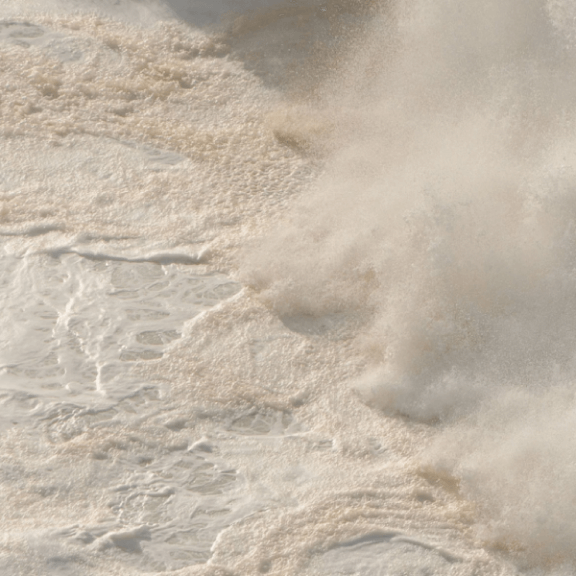 SUSTAINABILTY & SOUR CONNECTION WITH THE OCEAN
Sign up for our newsletter to receive latest news and exclusive offers.